Who we Partner with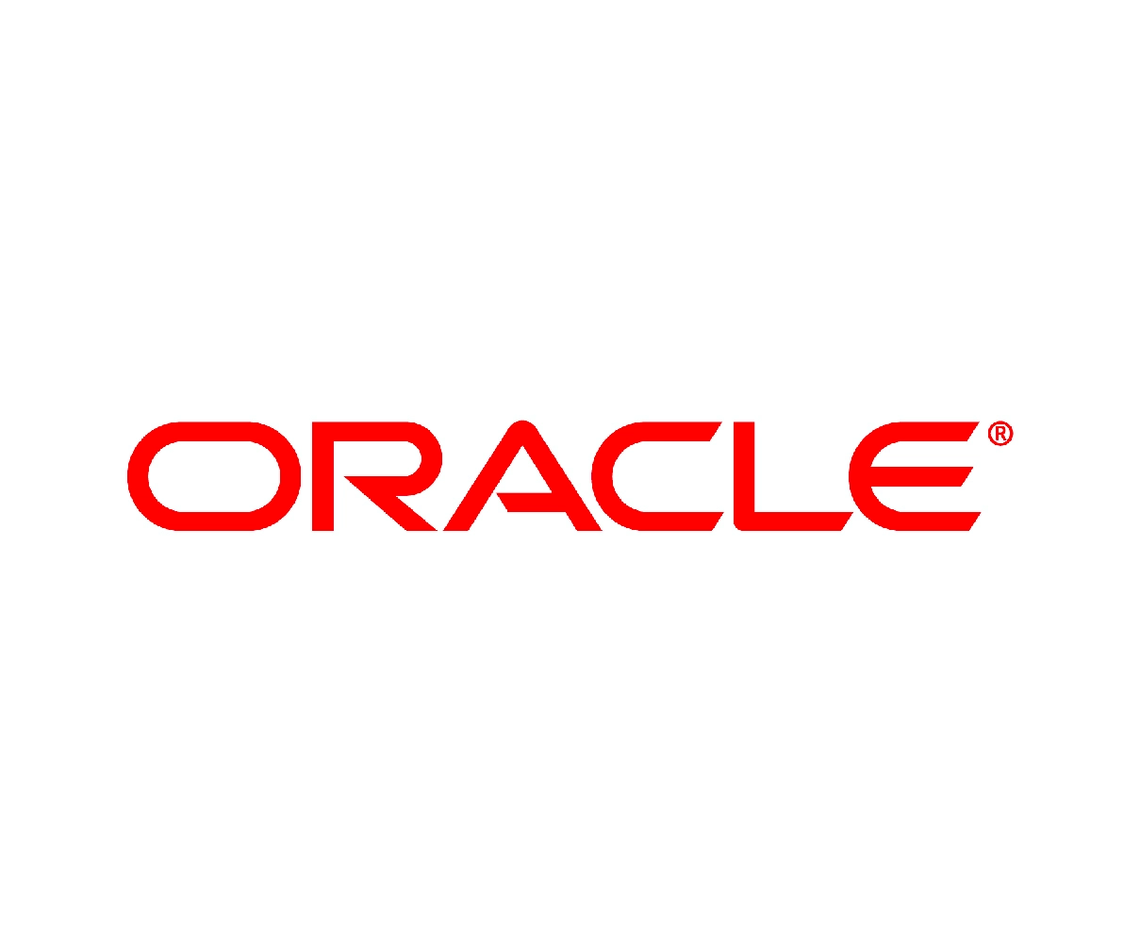 Bayanat is a dedicated Oracle Partner in the MEA region with accredited certifications in multiple Oracle Products and Solutions, especially in Oracle Fusion Cloud technology.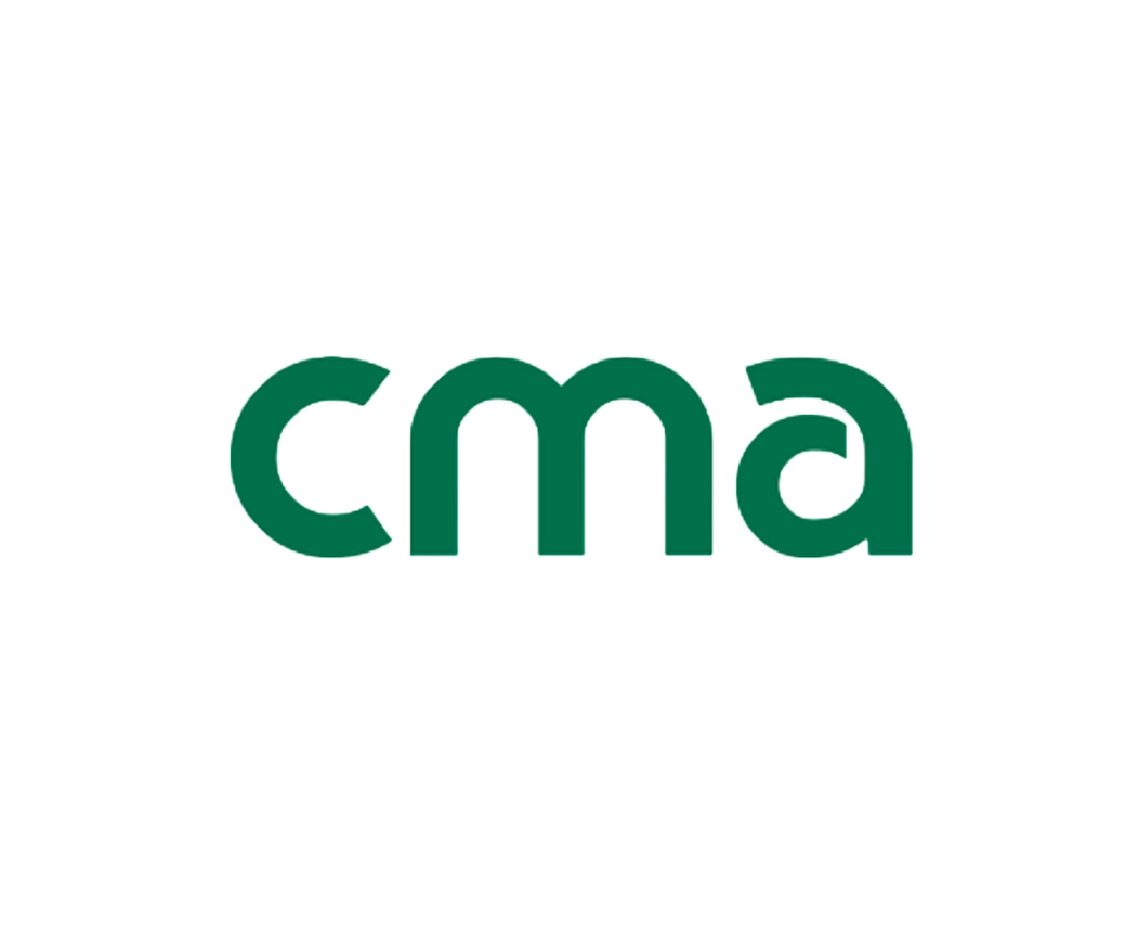 CMA is a market leading provider in the FinTech arena. Bayanat is the Jordan Partner for CMA, focused on implementing Digital Payment Solutions in the banking sector, locally and regionally.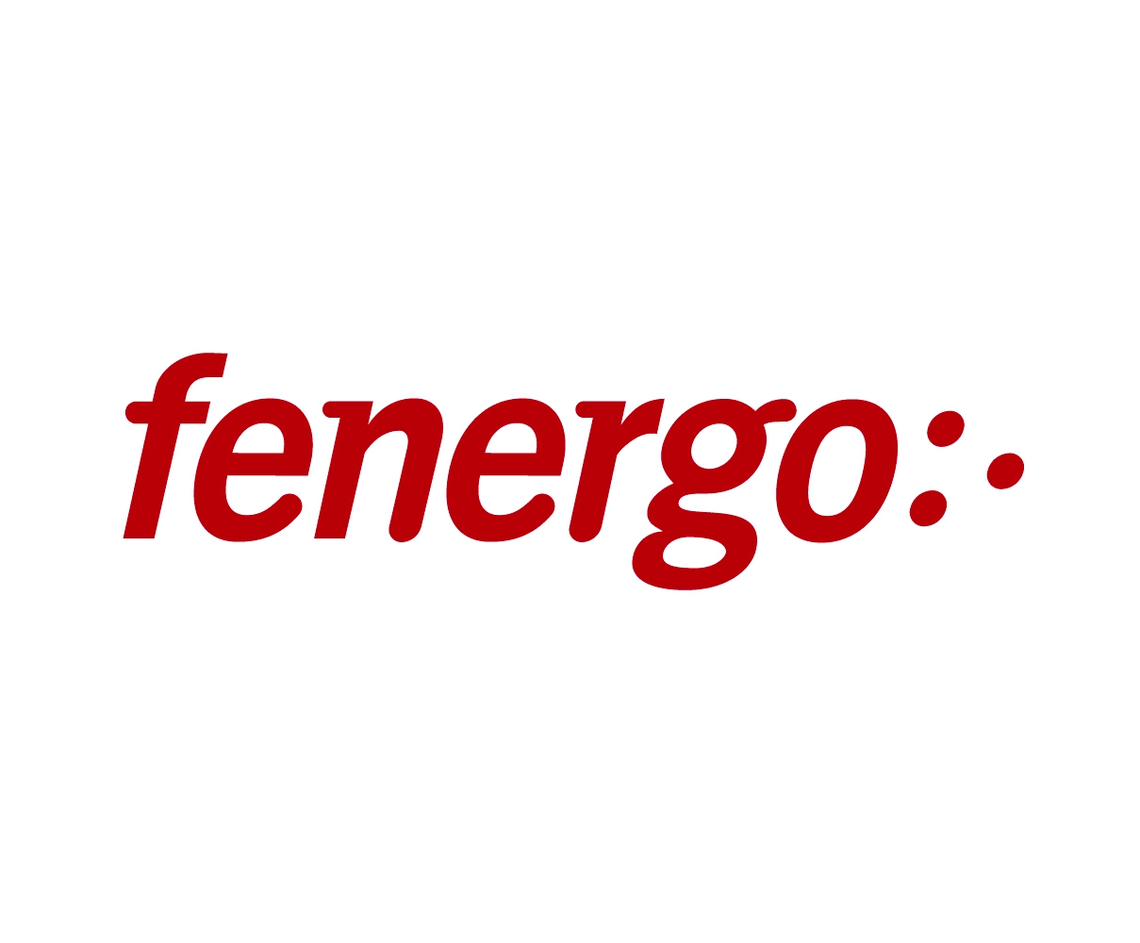 Fenergo is the No. 1 provider of Digital Client Lifecycle and Regulatory Compliance Technologies in the world. Bayanat are the sole partner of Fenergo in Jordan, with specialization in their KYC and Digital Identification Solutions for the Financial Sector.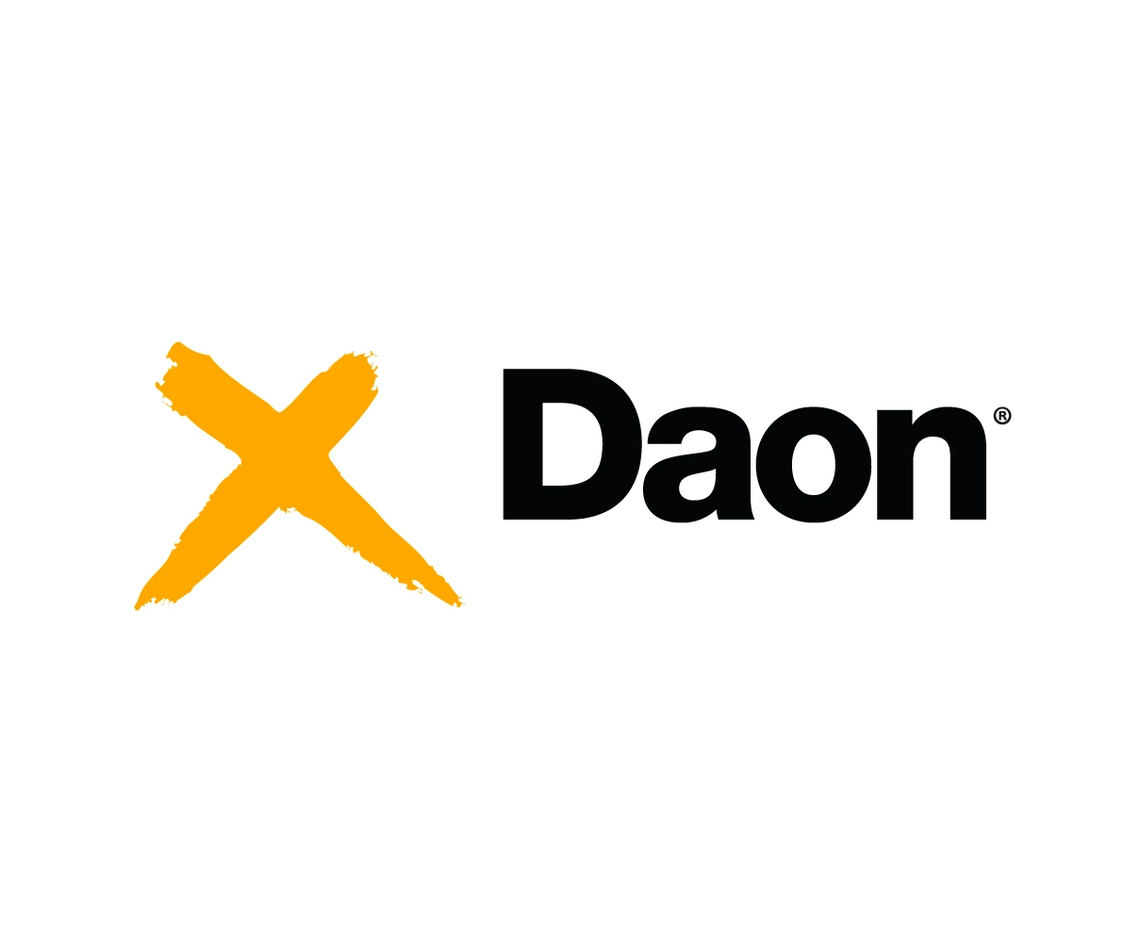 Daon is the world's leading Digital Identity Solutions Provider. Bayanat is Daon Jordan partner, focused on Daon best of breed Digital Identity and Digital Onboarding solutions.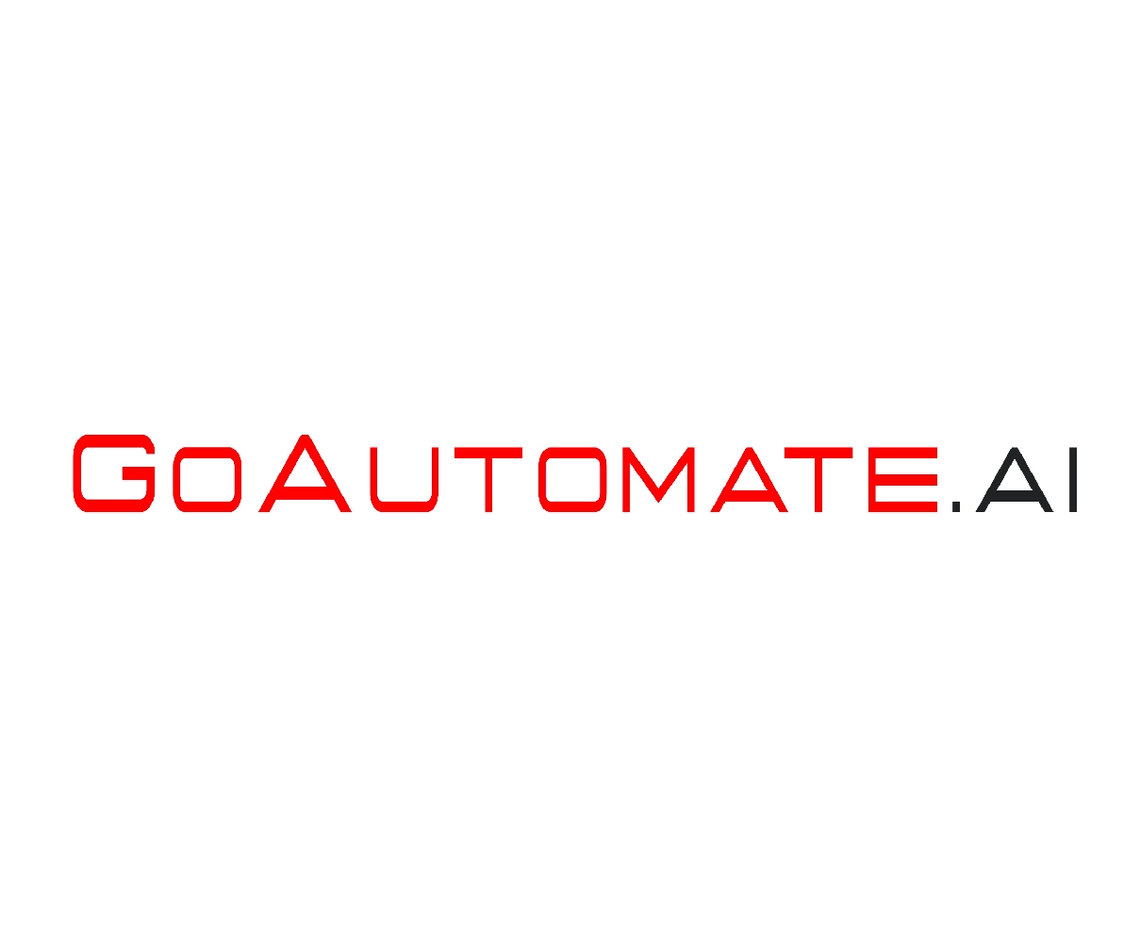 A leading provider of intelligent business automation. GoAutomate helps clients create efficiency in current business processes with comprehensive, scalable, and cost-effective solutions based on the latest AI and ML technologies.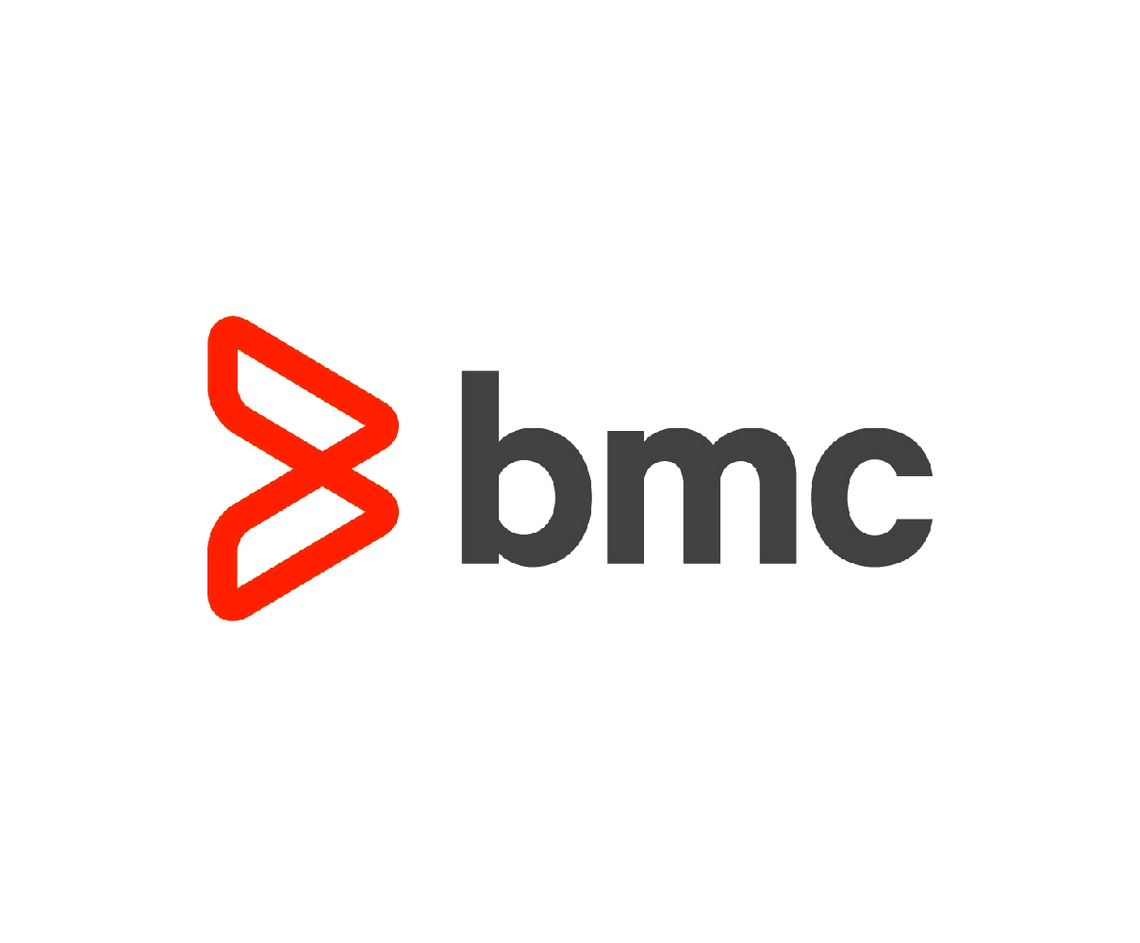 BMC is the leading provider of Business Process Automation Solutions for the Financial sector. Bayanat are BMC partners, with a focus on their best-of-breed Control-M Solution for Business Process Automation and Workflow Orchestration.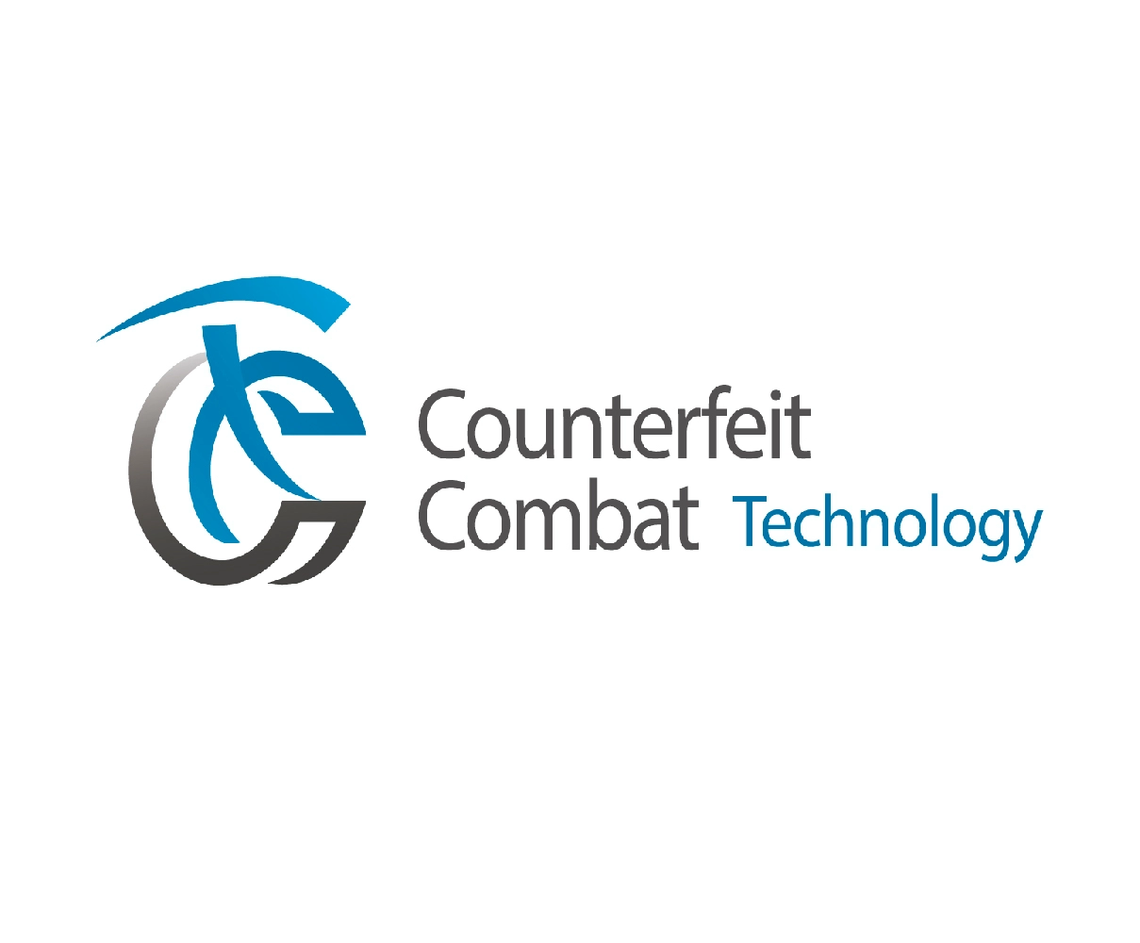 The pioneers of Anti-Counterfeit solutions in the region; CCT is a leading provider of innovative solutions in document security and counterfeit combat solutions with focus on QR technology.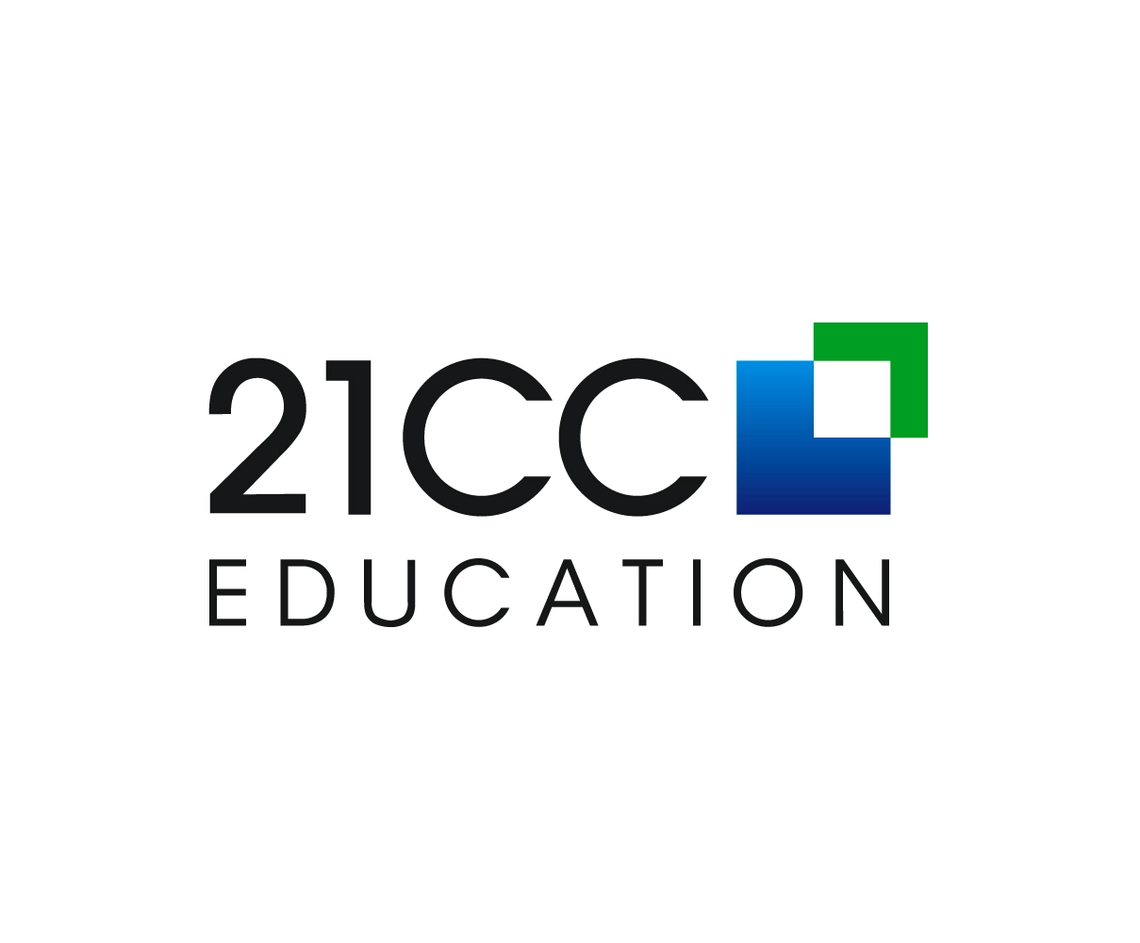 An innovative provider of hi-tech Capacity Planning and Change Management solutions that offer highly intuitive learning platforms for the most personalized and engaging learning experience and talent development journey.