Who we Partner with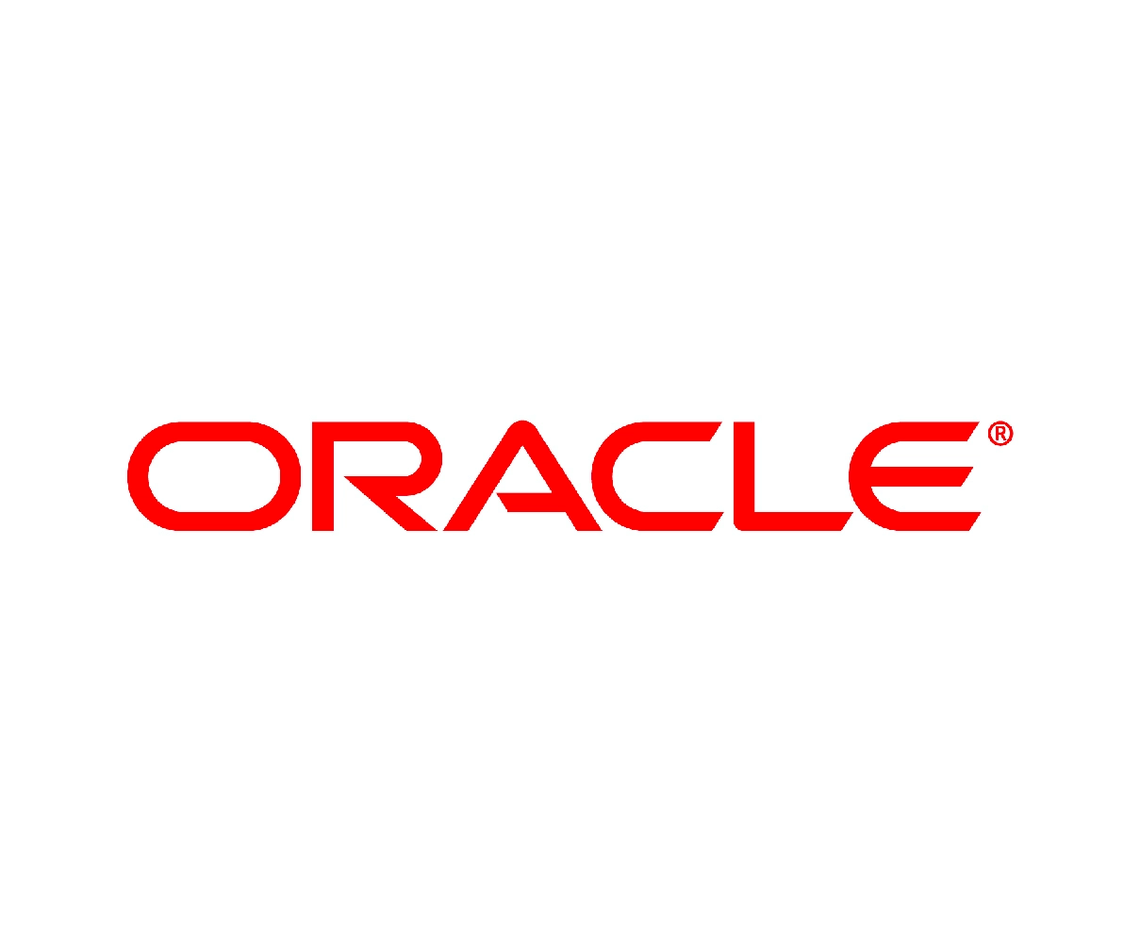 Bayanat is a dedicated Oracle Partner in the MEA region with accredited certifications in multiple Oracle Products and Solutions, especially in Oracle Fusion Cloud technology.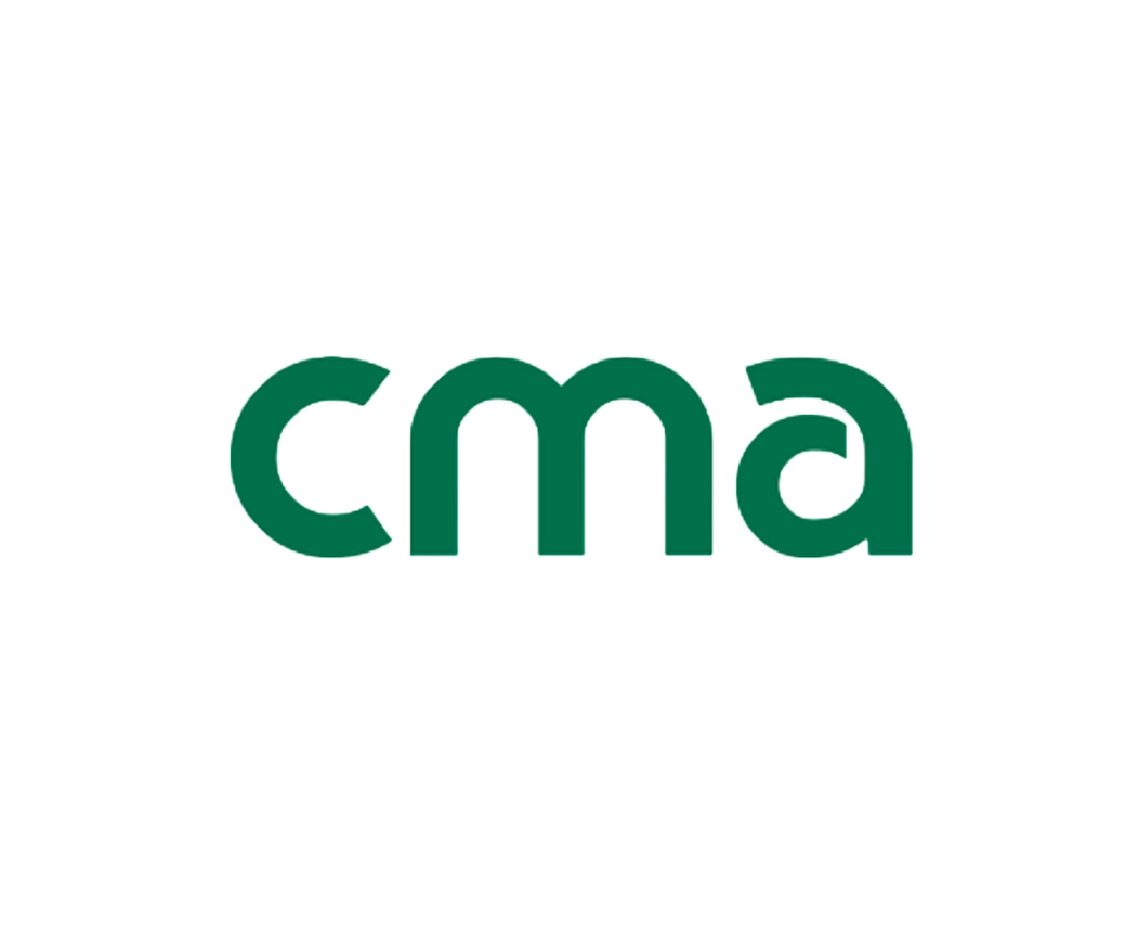 CMA is a market leading provider in the FinTech arena. Bayanat is the Jordan Partner for CMA, focused on implementing Digital Payment Solutions in the banking sector, locally and regionally.

Feedzai is the market leader in fighting financial crime with AI. Coding the future of commerce with today's most advanced risk management platform powered by big data and machine learning.

IDWise is the world's leading Digital Identity Solutions Provider. Bayanat is IDWise Jordan partner, focused on IDWise best of breed Digital Identity and Digital Onboarding solutions.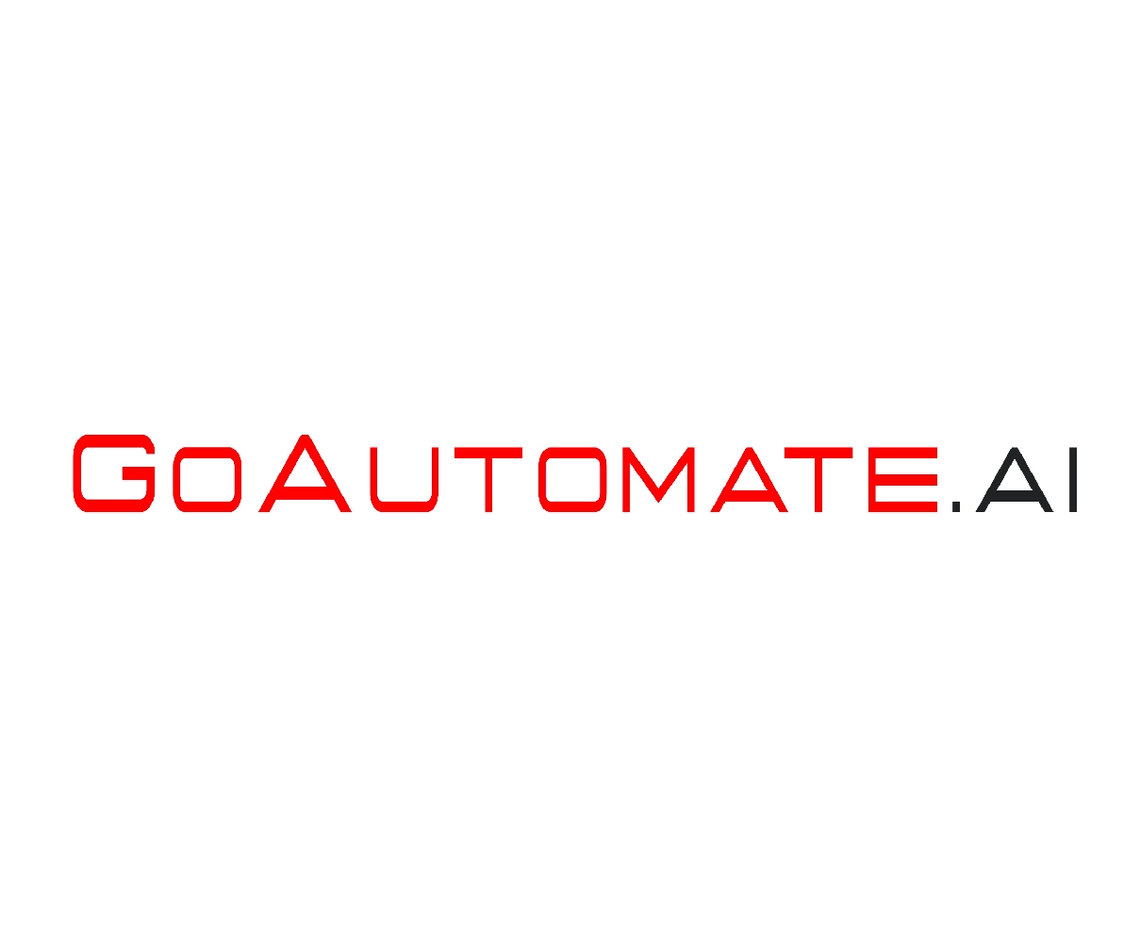 A leading provider of intelligent business automation. GoAutomate helps clients create efficiency in current business processes with comprehensive, scalable, and cost-effective solutions based on the latest AI and ML technologies.

A world-leading vendor within the Digital Banking Platform market, with a market leadership position in Africa. Providing banks with ultimate Digital, Self-Service and Payments solutions.