digital payment body image webp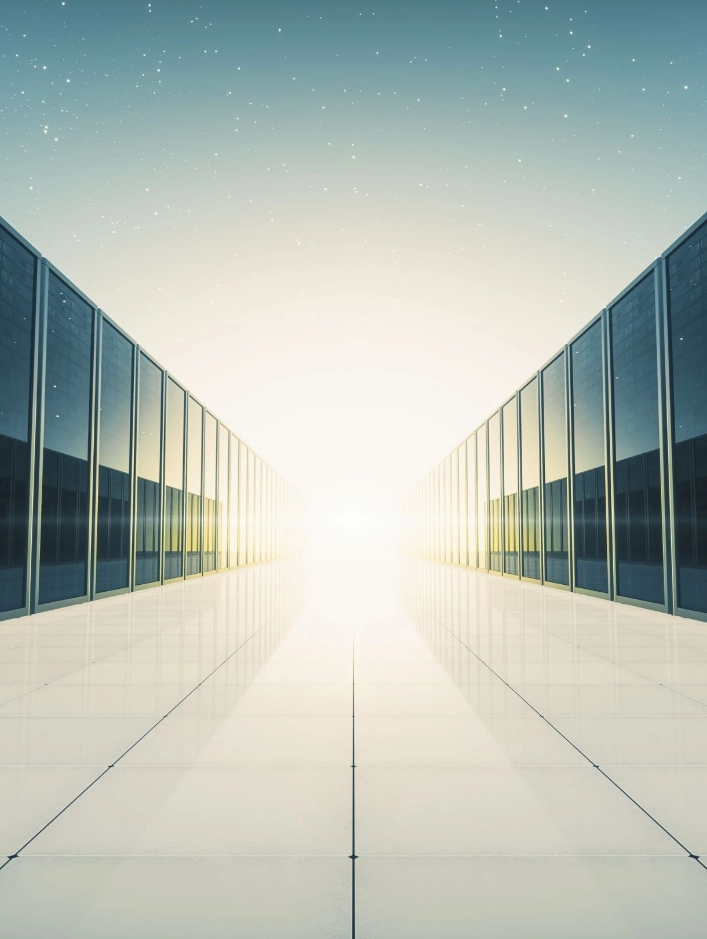 Instant Payment System (CliQ)
A multifunctional, secure online Digital Payment Platform that offers a wide range of funds transfer and collection services.
provides extensive service of modern bulk clearing in real-time & 24/7 mode for P2P payments, direct debits, direct credits, checks, remittances, bill payments and unlimited set of custom instruments.
Real Time Gross Settlement
A full-functional payments solution that covers all aspects of payment and securities operations processing, enhanced monitoring and liquidity management facilities.
Bayanat portfolio for the Financial Sector spans the wide spectrum of Digital Transformation Solutions that facilitate business enablement on different levels.