Oracle Customer Experience (CX) offers a connected suite of applications that goes beyond traditional CRM to help you create, manage, serve, and nurture lasting customer relationships. Build a complete view of your customer and their every interaction—no matter how, when, where, or with whom they engage. Empower your entire business to deliver exceptional customer experiences—from acquisition to retention—and everything in between.
oracle cx body image 1 webp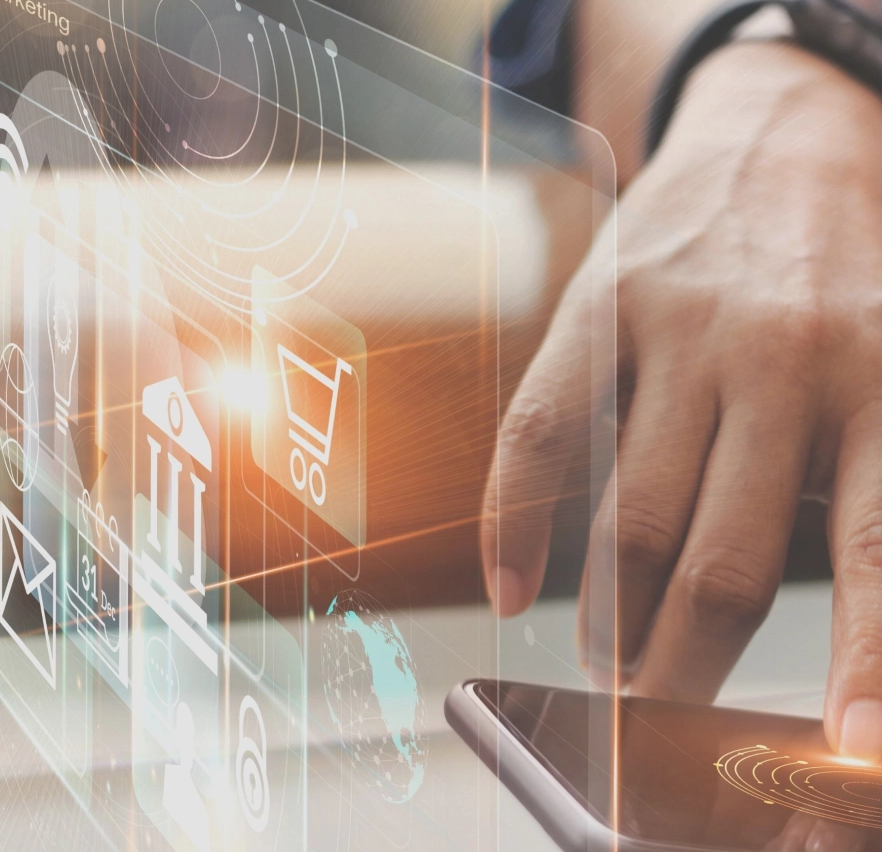 Create data-powered, seamless marketing experiences that delight your customers. Oracle Marketing helps your team increase campaign engagement, personalize B2B strategies, optimize B2C channels, and gain real-time insights.
Campaign management

Marketing automation

Digital personalization and optimization

Real-time actions and insights

Audience segmentation

Customer acquisition

Behavioral intelligence

Testing and optimization

Customer loyalty and engagement

Content management

Customer data platform
Deliver responsive selling across all touch points with Oracle Sales. The modern, unified selling and buying approach of Oracle CX connects sales and commerce to service, marketing, and the entire customer experience.
Sales automation with CX Mobile app

Sales planning and incentive compensation

Sales performance management

Partner relationship management

Configure, price, and quote

Subscription management

Digital sales

Sales account data quality and enrichment

Customer data management

Content management

Unified customer intelligence
Personalize your service engagements across any channel. Oracle Service delivers connected experiences to both consumers and businesses with knowledge-driven interactions and automation.
B2C service for high-volume interactions

Field service management

Digital customer service

Service Center for agent interactions

Customer data management

Knowledge management

Advice and decision automation

Content management

Unified customer intelligence
Products
Bayanat Embrace
An out-of-the-box, vertical CRM Solution that is uniquely designed and developed for SME and Corporate Banks. Built on Oracle Cloud CX Platform; Bayanat Embrace provides an enriched, well-orchestrated customer journey for commercial clients through end-to-end streamlined processes that are tightly integrated with other back- and front-end banking solutions.
View All