92 webp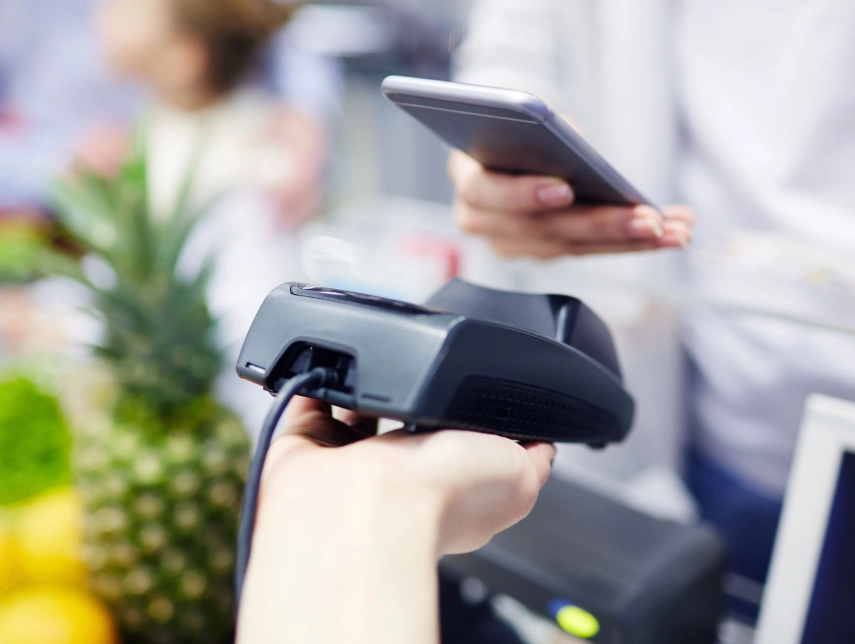 IPS – Instant Payment System
A multifunctional, secure online Digital Payment platform that offers a wide range of funds transfer and collection services, CliQ is the central national IPS solution hosted and regulated by JoPACC and utilized by many banks and financial institutes to facilitate secure and reliable real-time transfer and payment solutions.
With Bayanat high-end IPS solution, Banks are promoting to a new level of financial service offerings by enabling their clients to securely make, receive, request or even return payments in real time. This provision of convenience, security, and fast availability of funds shall increase liquidity and speed-up the cycle of cash flow in the market; accelerating the velocity of commerce and business stimulation.
ACH - Automatic Clear House
Trusted by the Central Bank of Jordan (CBJ), Bayanat ACH solution defines the core of Automatic Clear House network in the Banking Sector in Jordan.
Built on a flexible, scalable and fully integrated FinTech Solution Platform that offers the highest levels of security and efficiency; Bayanat ACH Solution provides extensive service of modern bulk clearing in real-time & 24/7 mode for P2P payments, direct debits, direct credits, cheques, remittances, bill payments and unlimited set of custom instruments.
The system supports all major standards and regulations in related areas and flexible enough to interact with different types of settlement systems (RTGS, Banks).
RTGS - Real Time Gross Settlement
A fundamental component of Bayanat FinTech Solution Platform, Bayanat RTGS solution is a full-functional payments solution that covers all aspects of payment and securities operations processing, enhanced monitoring and liquidity management facilities, DvP/PvP support and built-in Integration B
The system is based on proven, high-reliable, state-of-art and efficient technologies that empower banks with means to meat market demands, promote digital transformation of the financial cycle while complying with local and global regulations of the Financial Industry.
Products
Bayanat Embrace
An out-of-the-box, vertical CRM Solution that is uniquely designed and developed for SME and Corporate Banks. Built on Oracle Cloud CX Platform; Bayanat Embrace provides an enriched, well-orchestrated customer journey for commercial clients through end-to-end streamlined processes that are tightly integrated with other back- and front-end banking solutions.
View All