Analytics and Business Intelligence is no more a form of luxury, it's an utmost necessity for any business success. Nowadays, decision makers, analysts and executives expect to have secure access to real-time, intelligent data analysis and visualized insights that assist them in their day-to-day decision making and reporting process.
Oracle Analytics Cloud offers the most up-to-date technology for Machine Learning (ML) and Artificial Intelligence (AI) to provide business insight that is based on all sides of the truth, real-time reports at the fingertips of decision makers and improved productivity of teams that are empowered with time-sensitive knowledge, all through authentic, secure online channels.
Bayanat provide Analytics and Digital Reporting Solutions on top of their back-end solutions including ERP, SCM, HCM or CX; adding an essential layer of Business Intelligence and Smart Analytics, through the powerful features of data visualization, automated data preparation, embedded analytics, instant insights, predictive analytics, mobile analytics, self-service analytics, as well as the publishing and collaboration tools.
analytics body image 1 webp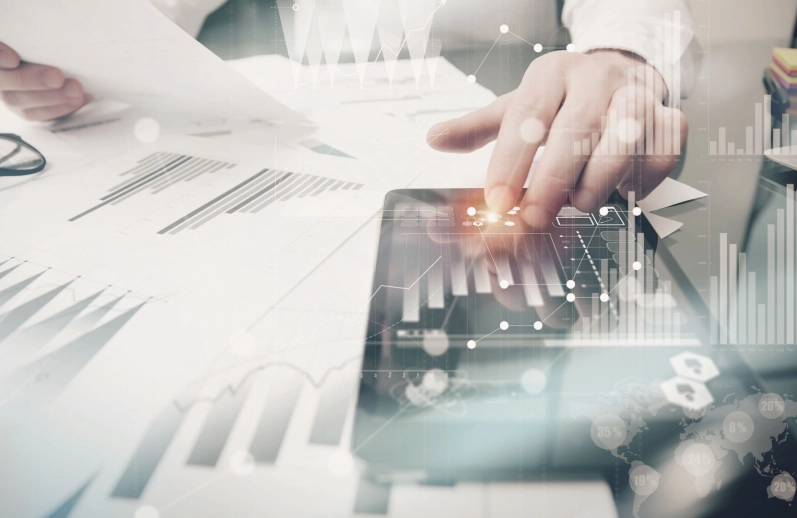 Bayanat portfolio for the Financial Sector spans the wide spectrum of Digital Transformation Solutions that facilitate business enablement on different levels.