Bayanat carry Digital Banking and Payments Platforms that provide banks with omnichannel Digital, Self Service & Payments solutions to grow their business, optimize service cost and deliver an enhanced customer experience.
oracle cx body image 1 webp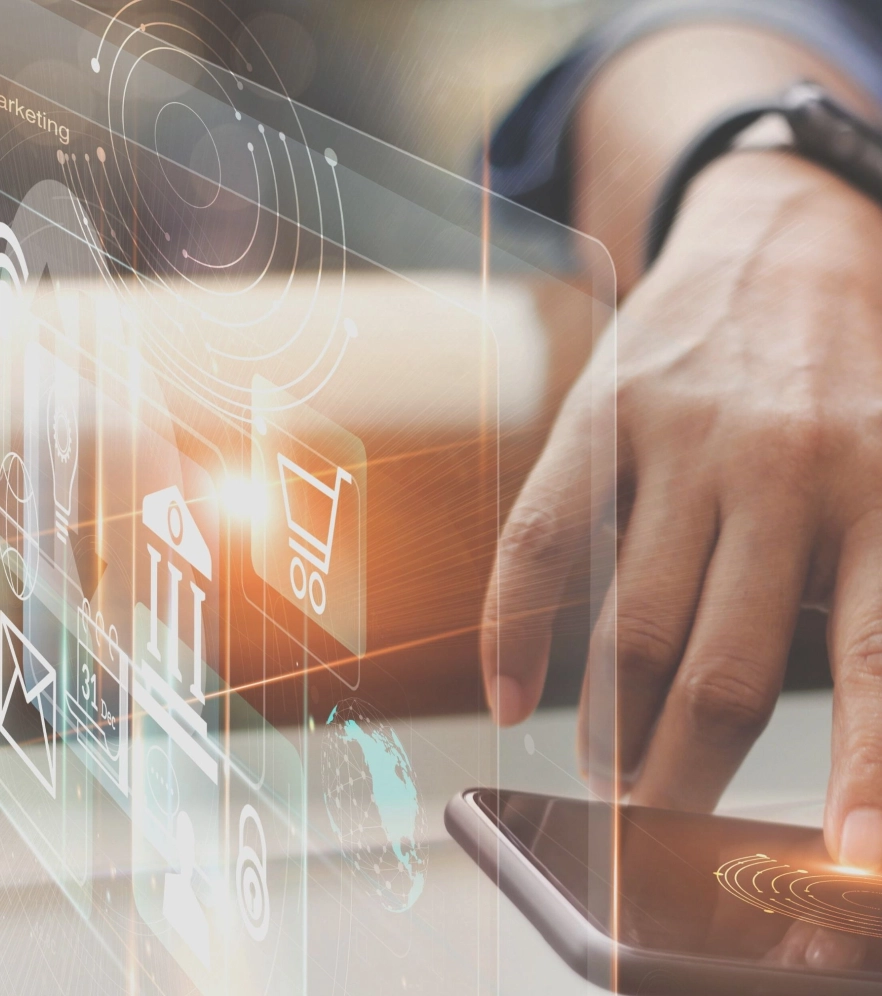 A rich and innovative suite of mobile and internet banking that empowers banks to design and launch a complete spectrum of digital banking services
BW Mobile

BW Internet

BW Corporate

BW Wallet & Agency

BW USSD

BW SMS
BW Self Service & Switching
Offers the most advanced end-to-end Self-Service banking software solution that allows banks to drive more revenue through innovative ATM and Kiosk
Services
BW ATM & Kiosk

BW Cards

BW Switching

BW POS
A Payment Platform that embeds the bank in the heart of the payment value chain and provides a broad range of physical and digital payment services including cards, remittances, P2P, corporate payments, merchant payments and wallets through their technology leading digital payment solutions
BW Payments

BW Wallet

BW Card

BW POS
Products
Bayanat Embrace
An out-of-the-box, vertical CRM Solution that is uniquely designed and developed for SME and Corporate Banks. Built on Oracle Cloud CX Platform; Bayanat Embrace provides an enriched, well-orchestrated customer journey for commercial clients through end-to-end streamlined processes that are tightly integrated with other back- and front-end banking solutions.
View All