Through Bayanat SPM, Banks can now offer their corporate clients the means to securely and swiftly perform bulk salary transfers through straight forward processes utilizing existing payment solutions, seamlessly integrating with backend banking solutions. It also provides corporates with self-service, connective means to manage their accounts and employee data, perform validation on different levels, as well as run analytical reports.
bayanatspm1 webp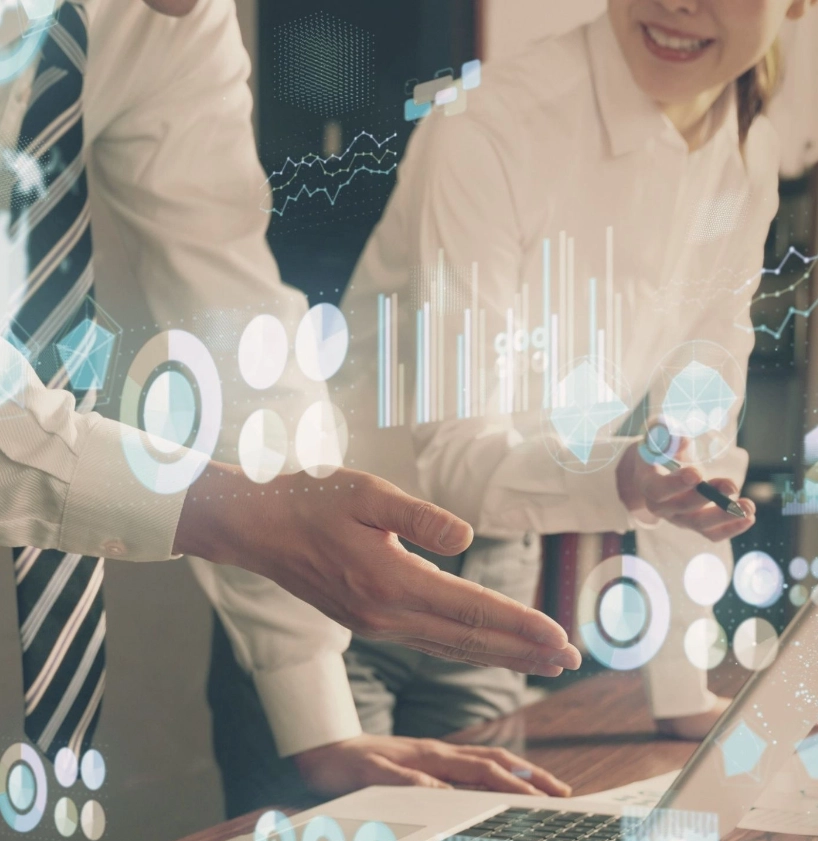 Scheduled Auto Bulk Salary Payments

Multi-Channel Salary Upload Process (User Forms, Excel Imports)

Employee Salary Data Management (Add, edit, remove, update, export … etc.)

Payment Data Validation

User Authorization – Multi-Level Verification

Monitoring - Audit log for all user actions and transactions

Admin Management Tools

Reporting and Analytics

Salary payment history report per user.

Salary payment history report for all SPM users and transactions
Products
Bayanat Embrace
An out-of-the-box, vertical CRM Solution that is uniquely designed and developed for SME and Corporate Banks. Built on Oracle Cloud CX Platform; Bayanat Embrace provides an enriched, well-orchestrated customer journey for commercial clients through end-to-end streamlined processes that are tightly integrated with other back- and front-end banking solutions.
View All