As a recognized Oracle Partner in the region, Bayanat provide Consulting Services to existing Oracle Applications clients in means to optimize their current experience and increase their Role.
.
Bayanat Consulting Services are aimed at enabling clients to increase the efficiency and scalability of back-end operations, adapt to industry changes, expand the potential of current resources and meet business goals.
Bayanat Oracle Applications Consulting Services include:
Assessment

Enhancement

Cloud

Migration

Extension

Support

Training
consulting services body image webp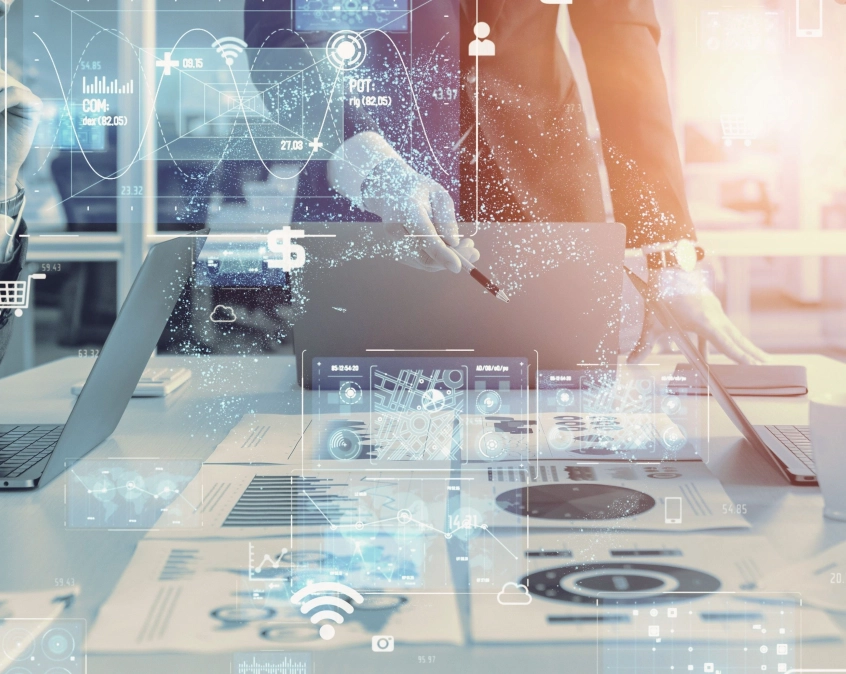 Bayanat portfolio for the Financial Sector spans the wide spectrum of Digital Transformation Solutions that facilitate business enablement on different levels.