Feedzai RiskOps is an integrated, rules-driven platform that introduces Banks with the latest trends to establish a personalized, more valuable customer experience, as well as comply with regulations and restrictions to prevent fraud, money-laundering and terrorism financing, among other corruption acts.
 
With Bayanat KYC Solution, Banks can achieve agility and higher efficiency through a 360 view of all clients, improve the time-to-revenue through expediated client onboarding, and automate risk analysis to gain a clearer view of the size of risks from a financial, regulatory and reputational perspectives.

RiskOps masters identity, real-time data, and collaboration across teams for pinpoint risk certainty, reduced internal workloads and greater customer trust.
feedzai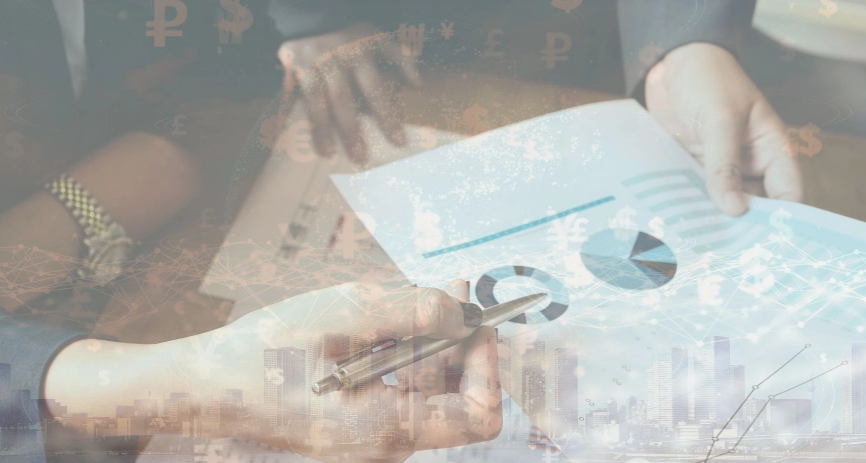 RiskOps offers a single platform for a single customer experience:
KYC and Customer Due Diligence

Digital Onboarding and Account Opening

Digital Trust

Transaction Fraud

AML Transaction Monitoring

Watchlist Screening
Products
Bayanat Embrace
An out-of-the-box, vertical CRM Solution that is uniquely designed and developed for SME and Corporate Banks. Built on Oracle Cloud CX Platform; Bayanat Embrace provides an enriched, well-orchestrated customer journey for commercial clients through end-to-end streamlined processes that are tightly integrated with other back- and front-end banking solutions.
View All