Daon IdentityX Platform offers Banks with a unified, cross-channel platform for Digital Onboarding and User Authentication through multiple biometric and electronic authentication methods to facilitate a frictionless, yet secure digital onboarding experience.
With Bayanat Digital Onboarding offerings, Banks will be able to acquire and retain clients faster while reducing abandonment rates and operational costs, as well as maximizing compliance with regulations through dynamic and secure processes.
61 webp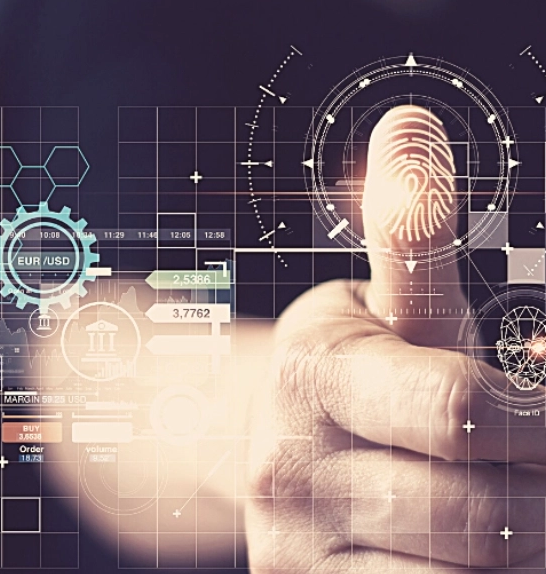 Facilitate frictionless, secure DoB and authentication experience through biometrics and e-authentication:
Fingerprint

Face

Eye

Voice

PINs

OTPs
Products
Bayanat Embrace
An out-of-the-box, vertical CRM Solution that is uniquely designed and developed for SME and Corporate Banks. Built on Oracle Cloud CX Platform; Bayanat Embrace provides an enriched, well-orchestrated customer journey for commercial clients through end-to-end streamlined processes that are tightly integrated with other back- and front-end banking solutions.
View All